$

15.00
SCARY FARM ARCHIVE original 1980s glossy media release photos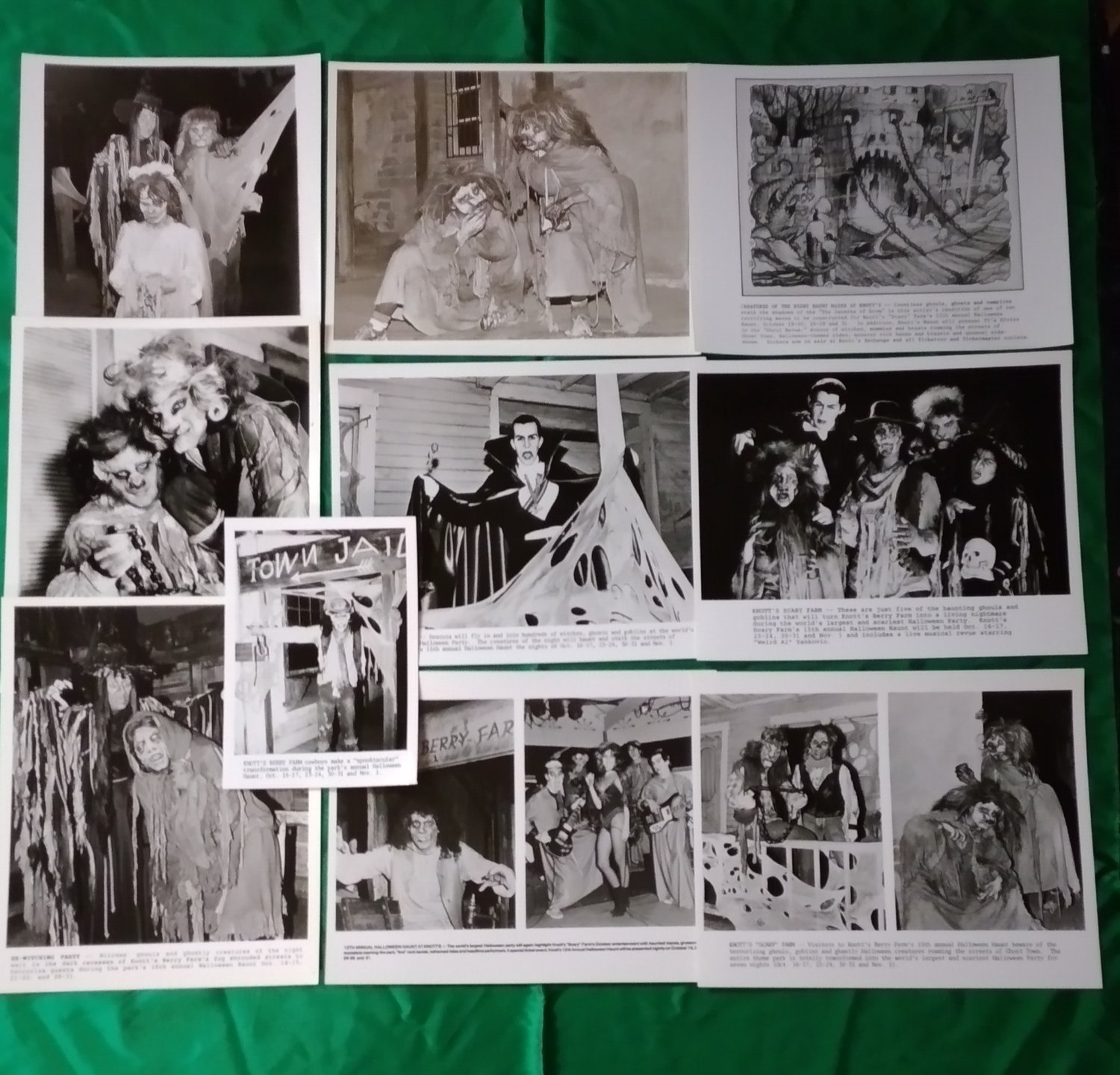 From the marketing department filing cabinets of Knott's Berry Farm come these ultra rare original media release glossy photos! All are 8"x10" (except #4, which is 5"x7") and suitable for framing.
Photos 1, 3, 5, and 9-13 are sold out and will not be offered again (unless I sell off my own personal collection).
Flat rate USPS first class shipping is $4 (order 1 photo or 30 of them, shipping remains $4 total). These will be shipped in a cardboard photo mailer.
Follow ScaryFarmArchive on Instagram for amazing content from Knott's Scary Farm's past!
If you don't mind, please follow us on Instagram and Facebook (Tenth Dimension Art Collective) for all the latest updates regarding new pins and other goodies.